---
Activism, Freelancing, Content Creation
As a political education consultant, I primarily engage with feminist issues. In addition to activist self-care, I delve into topics such as anti-capitalism, labor, and intersectionality in schools. Alongside in-person workshops, I focus on my Instagram account to "Gen Z-ify" politics with my content.
My clients include not only the Green Youth but also Teachers for Future, Diakonie Mitteldeutschland, the youth participation forum youPan, and Martin Luther University Halle-Wittenberg. In September 2023, I organized and led an educational trip to Budapest for the Heinrich Böll Foundation's Saxony-Anhalt, Thuringia, and Mecklenburg-Western Pomerania regional chapters. 
Party-Political Commitment
Since September 2022, I have been a full-time diversity officer for the Greens in Saxony-Anhalt. In this role, I maintain close contact with diversity policy actors at the state and federal levels, engage in networking with associations and organizations, and coordinate a statewide support program for women, lesbians, intersex, non-binary, trans, and agender people.
Beyond my paid work, I am involved in my GREEN local association here in Halle (Saale), serve as the deputy spokesperson for the state working group QueerGrün, and am delegated to the Diversity Council of the German Greens. Since October, I am also spokesperson for the Federal Working Group on Gay Politics, of which I have been a member for over a year.
Since September 2022, I have been supporting the Green faction in the city council faction as an expert resident in the Social, Healthcare, and Equality Committe.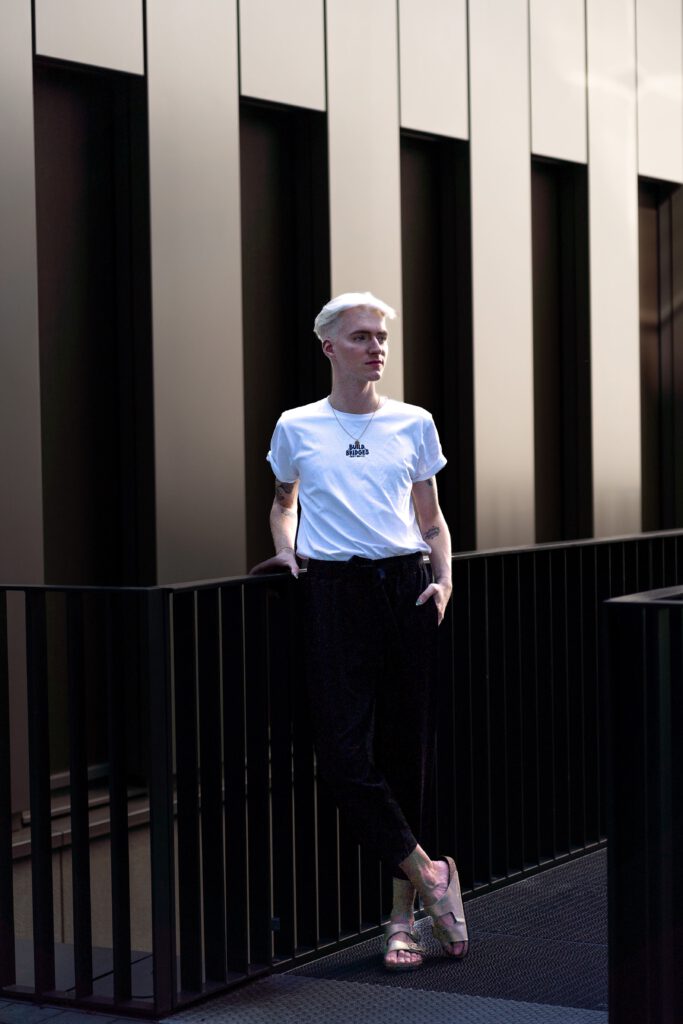 ---