---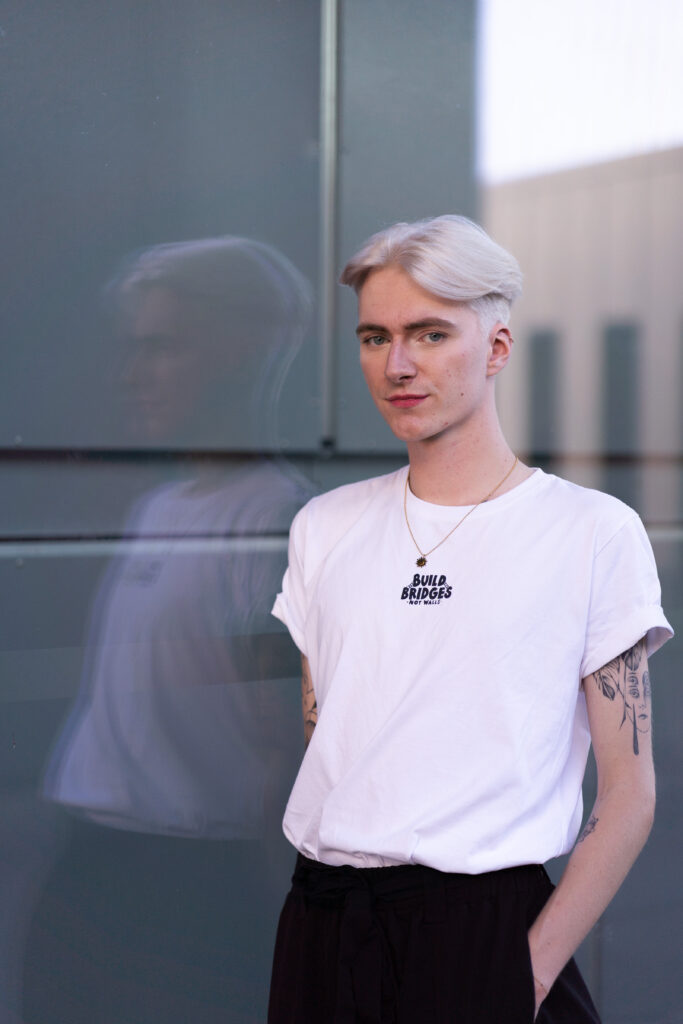 A loud voice for those who feel unheard
The lack of accessibility in the city or an unreliable foreigner's office show: the needs of too many people in Halle (Saale) are still not taken seriously. However, by neglecting to consider the diverse life realities of our residents, we artificially diminish the city for all those affected by discrimination. In my role as a diversity officer, I see how people with disabilities, those experiencing migration, or those with little financial means are socially positioned unequally. However, creating an open-minded city where it is truly good to live is only possible if we acknowledge that not all people have the same opportunities and can participate fully in societal life.
I want to be a loud voice for those who have not felt heard in Halle (Saale) so far and who deserve much more from our city. This includes addressing inequalities, finding solutions, and then standing up for them.
Young politicians for young people
Halle (Saale) is a city of youth. The universities ensure that thousands of young people come to our city every year. However, many leave after their first degree – to Leipzig, Berlin, or other places. One reason for that is that young people in Halle (Saale) are still insufficiently involved in the city's processes. With the City Student Council, the Volunteer Agency, and other organizations, we have very good structures for youth participation in our city. These need to be expanded, supported, and actively involved over and over again.
I want to be a mediator between the city council and young people in Halle (Saale). Through regular exchange, I want to learn about their wishes and needs to then advocate for their implementation together with my faction in the city council. 
Transparency and honest exchange
Too many people have lost their trust in politics. The reasons for this are diverse, but often, citizens cannot understand what exactly is being worked on politically.
I want the people in our city not only to know what is happening in the city council but also to know who to turn to if things are not going as they wish. I don't just want to fight for my goals in the council but, together with the people of Halle (Saale), ensure that this city becomes even more livable. Regular exchange is important to me – especially outside my bubble.
---