---
---
---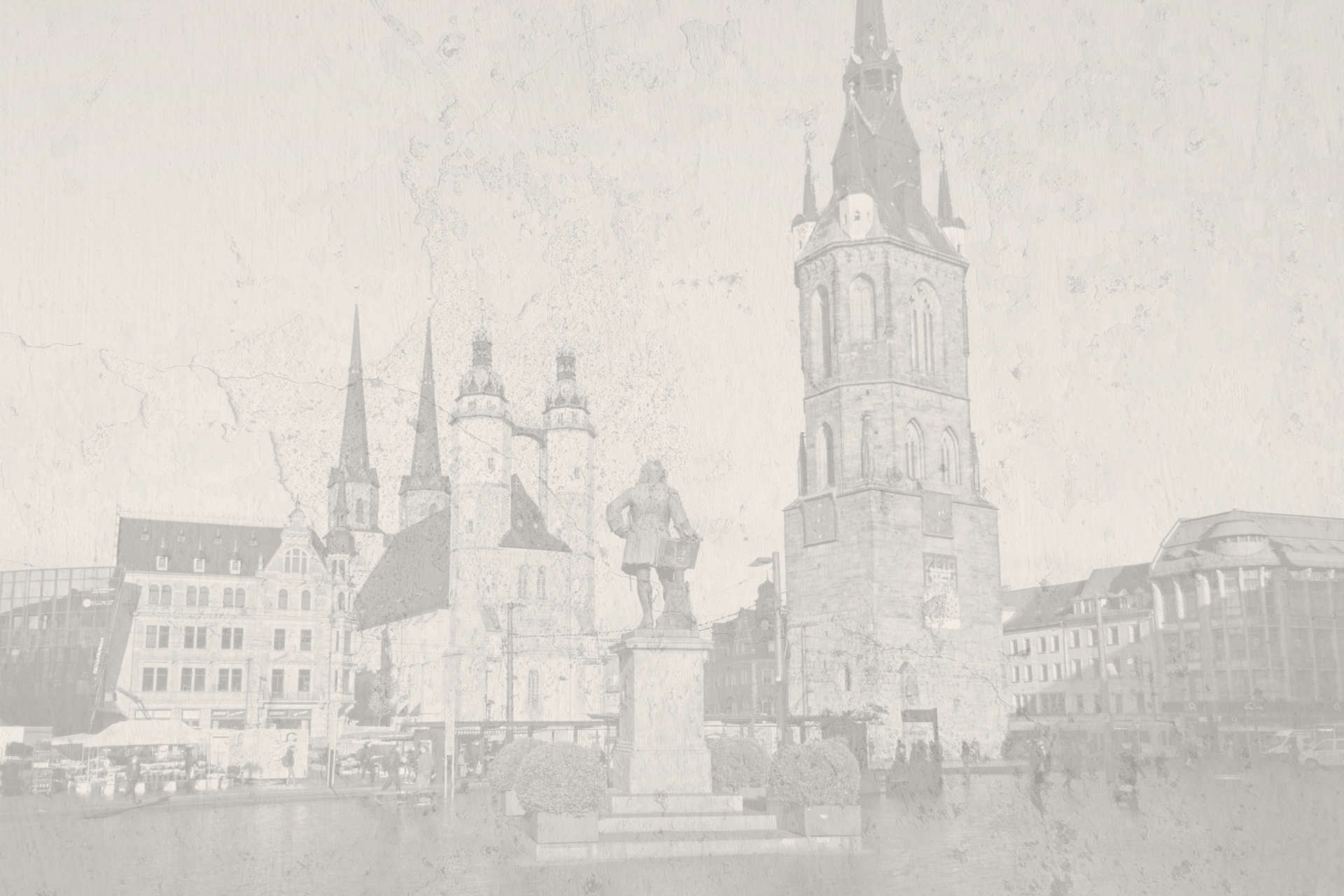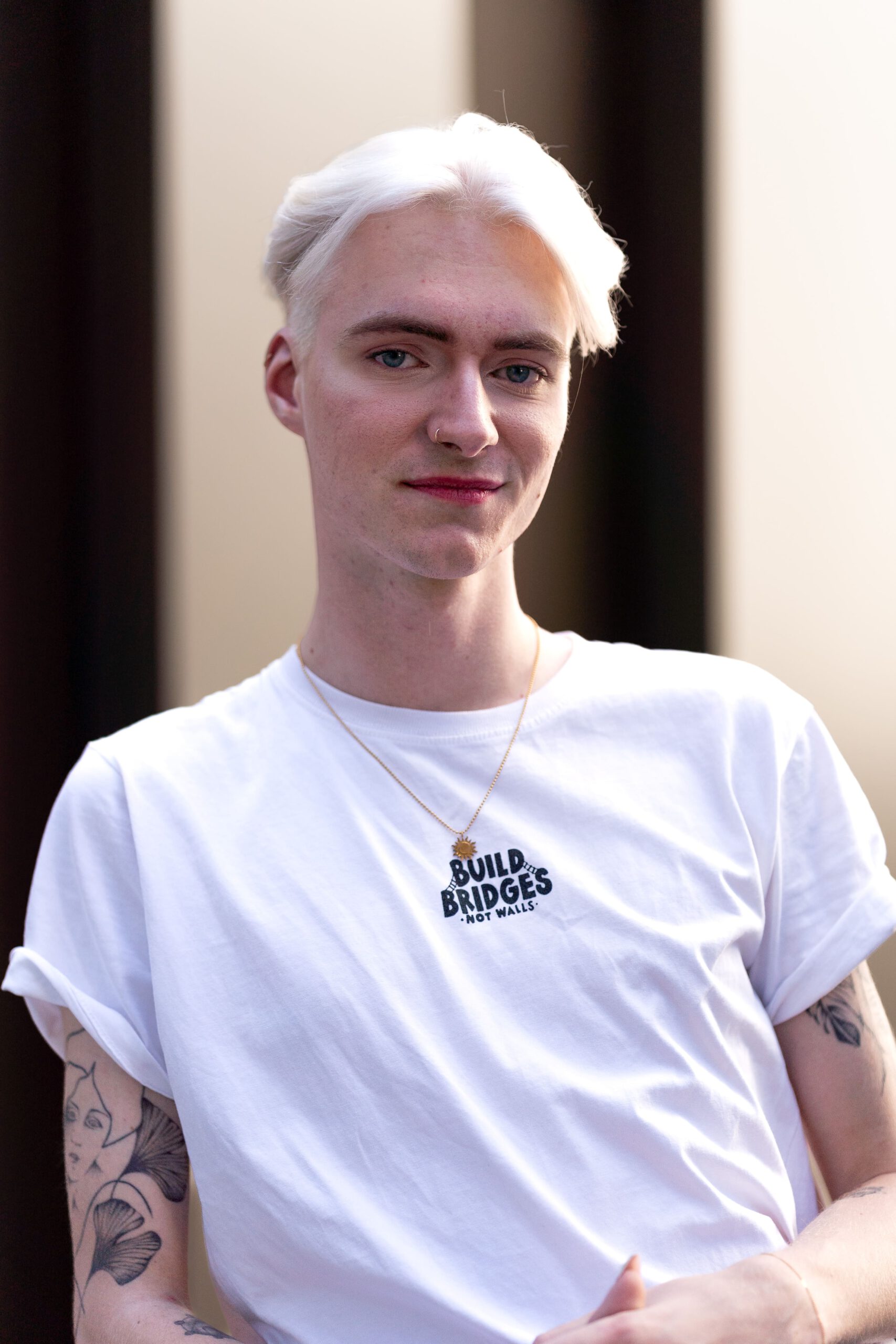 For all, who do not feel recognized
I am running to be a loud and strong voice for all those who have not yet felt heard and earn so much more from our city.

For that it is not only necessary to address inequalities but also to fight for their solution – especially if that hurts or is inconvenient.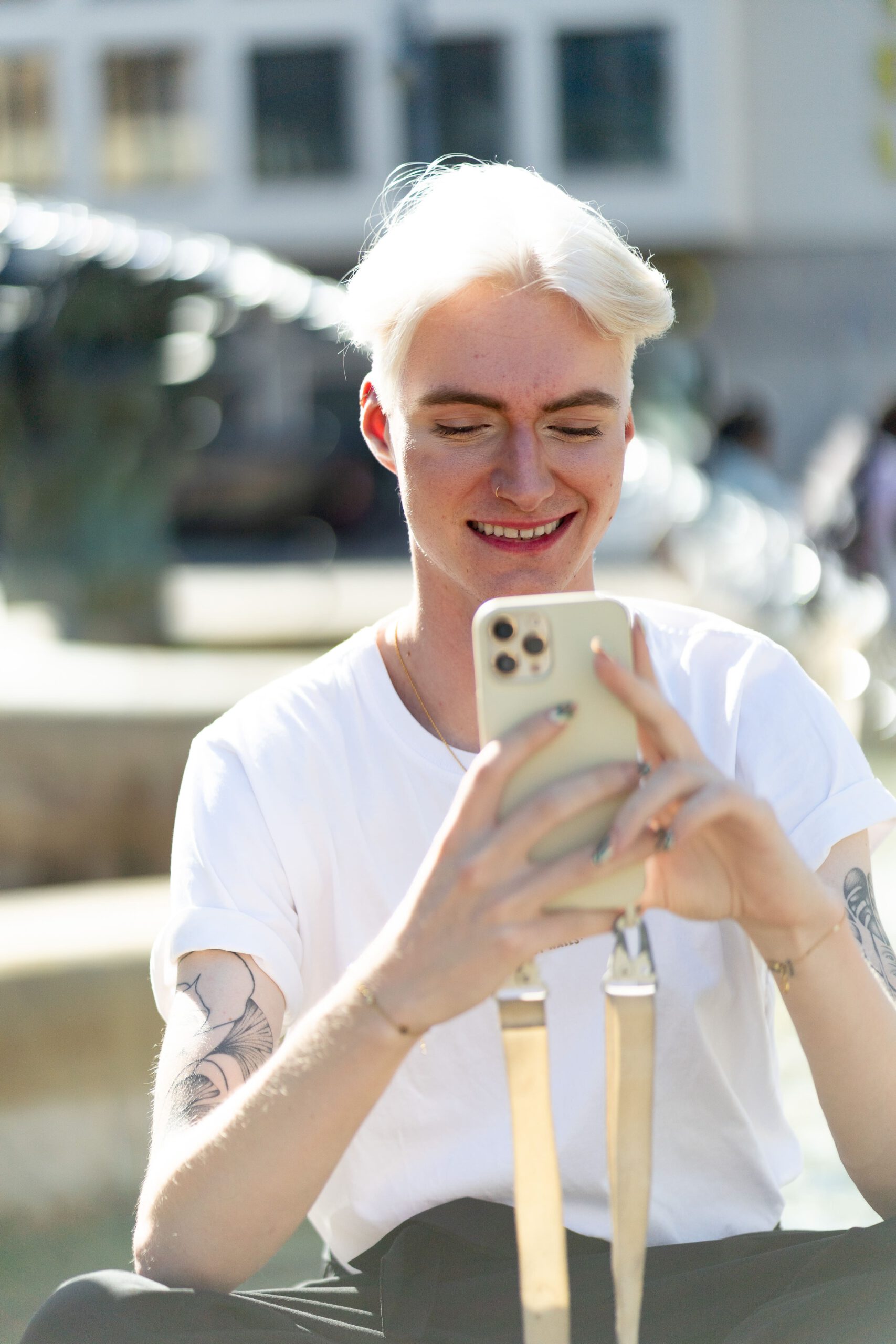 Young politicians for young people
Halle (Saale) is a youth town. After their first degree, however, many people move away from Halle.

As one of the youngest candidates, I am running to give young people in Halle a serious voice in city council again.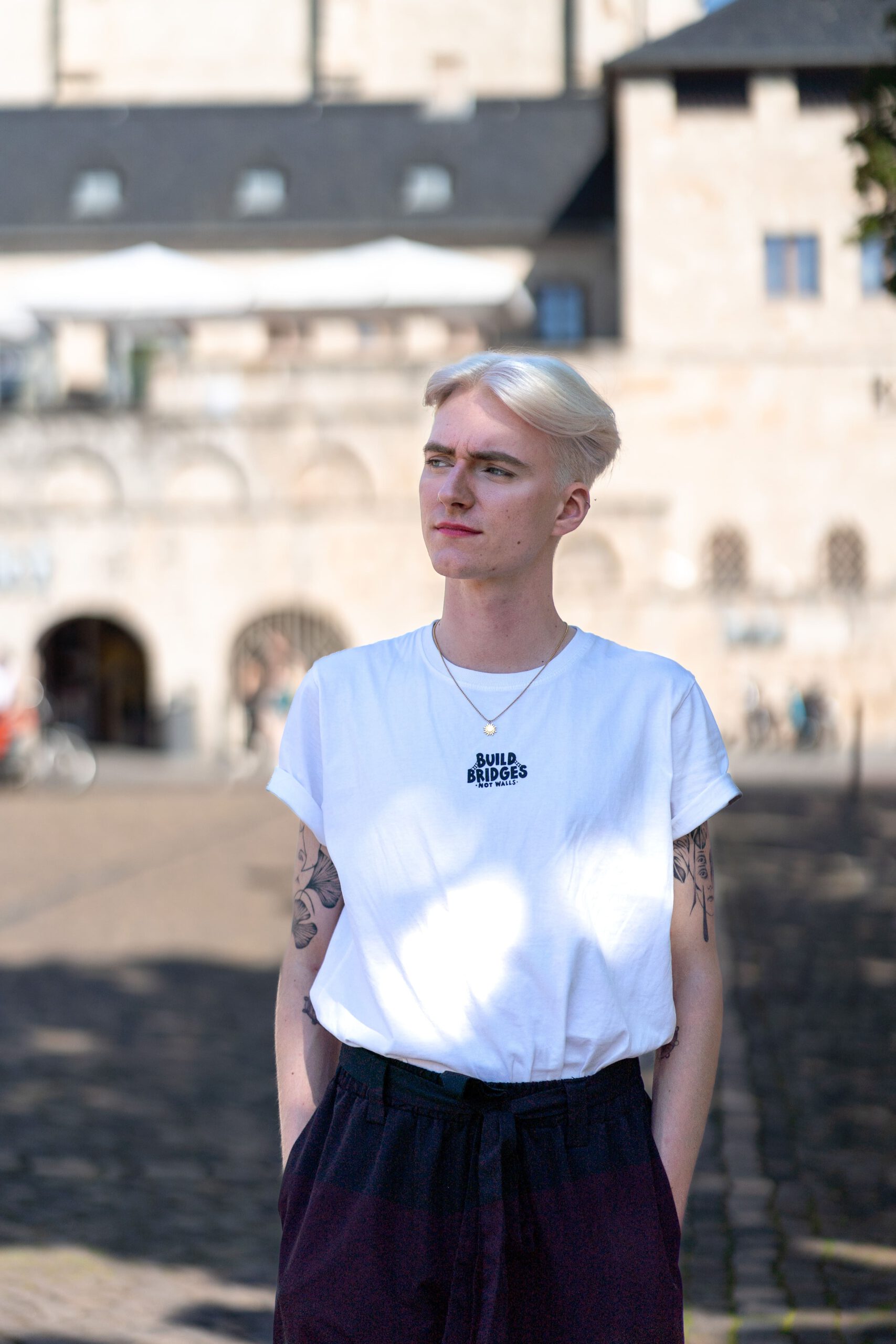 Transparency and honest exchange of views
I want the people of our city to regain their confidence and trust in politics.
A regular exchange is important to me – especially outside my own bubble.
---
---