---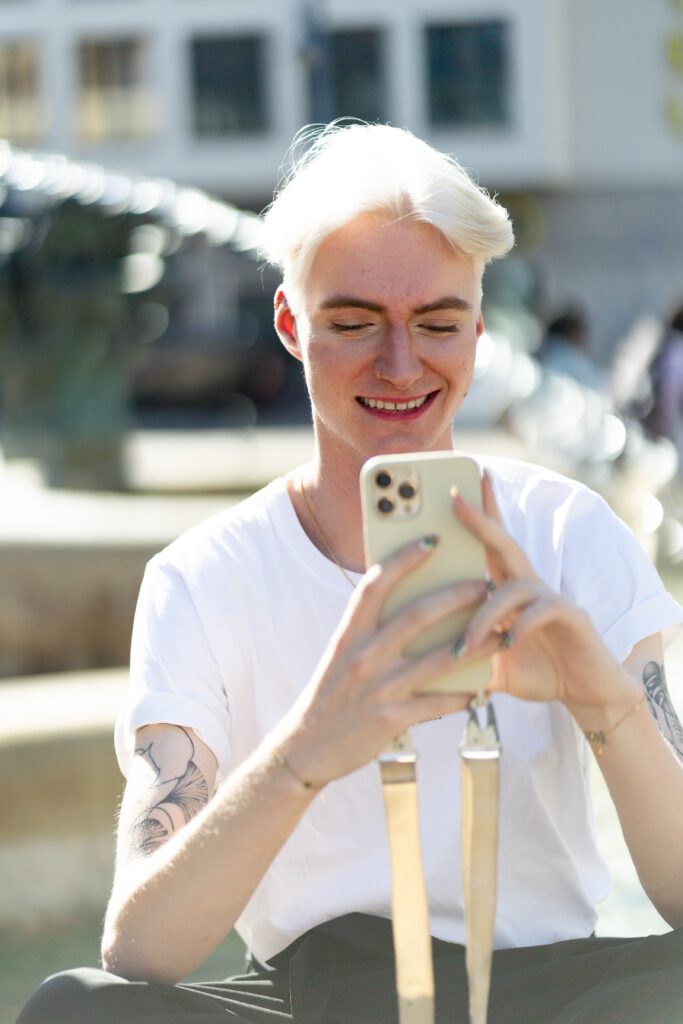 A socially responsible future
The Future Center is the theme for the coming years. With the successful tender, Halle (Saale) has the opportunity to reposition itself. However, while debates about the redesign of Riebeckplatz or the construction of a 5-star hotel dominate, I wonder to what extent we are also using funds to make Halle (Saale) more social. For me, this includes a barrier-free redesign of the marketplace as well as an affordable public transportation system. We should not only invest in tourist infrastructure but also provide places for the people who live here, where they can feel comfortable and safe.
I want to ensure that we use subsidies and other funds received by the city through the Future Center in a way that benefits everyone and not just a few.
Leipzig ist cool? Haven't seen Halle then!
I know enough people who leave Halle (Saale) after completing their studies. Leipzig seems to be somehow cooler. I see it differently. In Halle, we have more than just salt and Handel; Halle is so much more. But for others to see that, we need to upgrade: in city marketing, infrastructure, clubs, and culture.
I want to ensure that city marketing represents more than just the opera house and the Lantern Festival. For example, the themed years offer excellent networking and exchange opportunities but are hardly known. We need to improve on this and ensure that smaller, more niche projects are also seen. In addition to effective city marketing, the quality of life for people here must also improve. How? Through proper bike paths or safe places to socialize.
Taking the tourism initiative seriously
The city administration has launched the so-called "tourism initiative." As a trained tourism professional, I know what a destination needs to be of tourist interest. In addition to expanding tourist infrastructure, however, another thing is enormously important: sustainability. The money that comes into our city through tourists must stay in our city. And it must also ensure that we can continue to operate our city.
I want to ensure that our city center becomes more attractive again. By actively supporting private traders or implementing discrimination-sensitive controls, we can ensure that exactly the people who should benefit from tourist revenues do so: the people who live and work here.
---